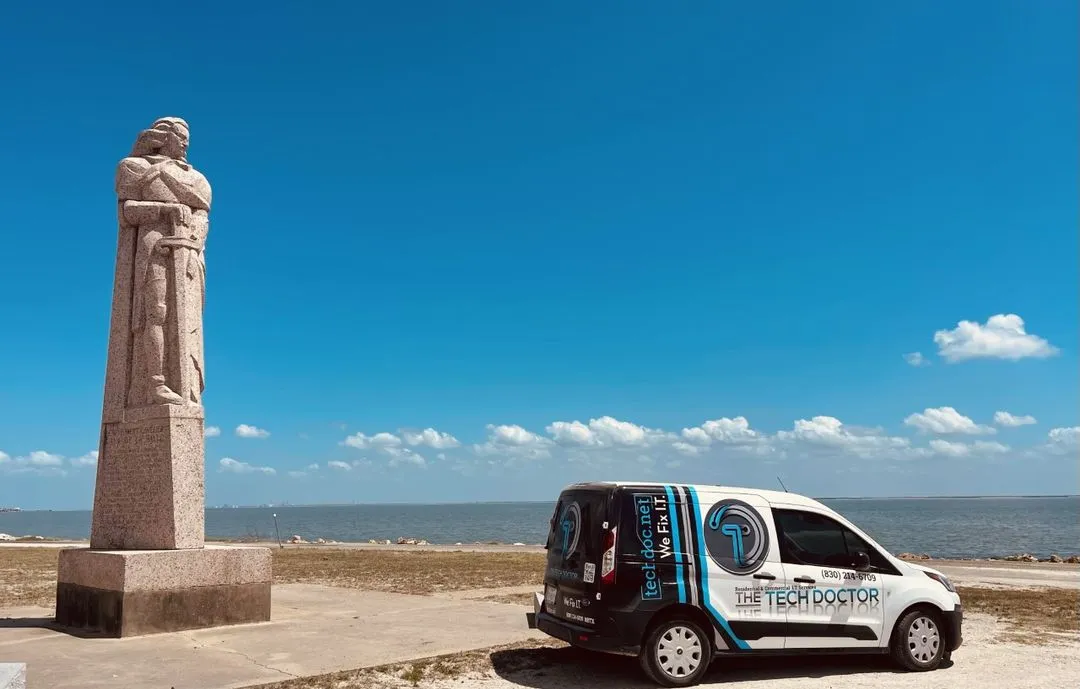 #1 IT Company in Central Texas
Providing the speed you want and the security your company needs.
Request A Meeting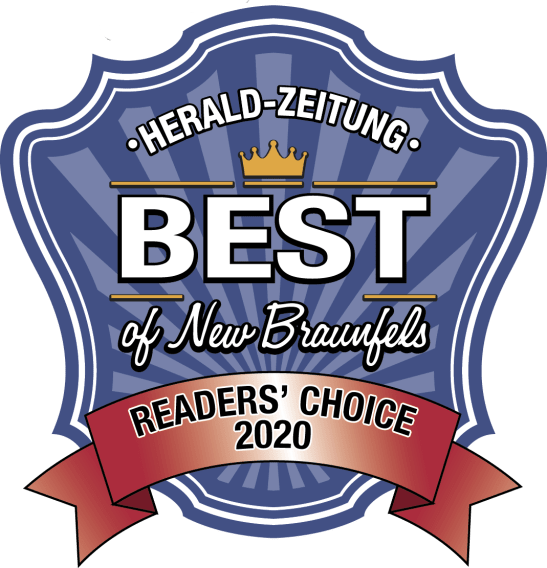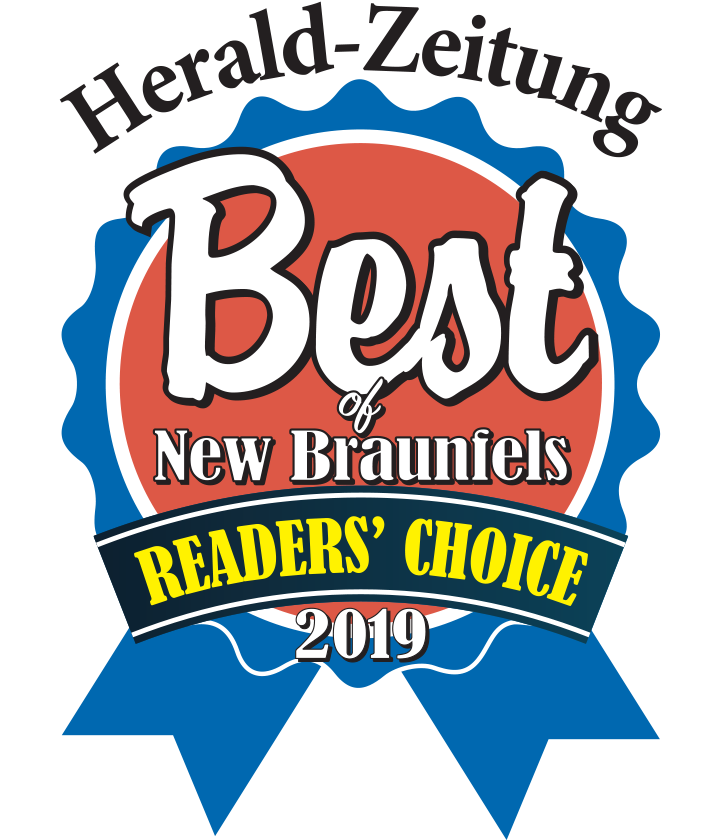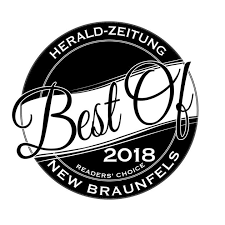 Local IT Solutions to Support and Protect your Business
From managed IT Support to computer repairs, and everything in between, The Tech Doctor has your business covered. With a deep understanding of the diverse IT needs businesses face, we are here to ensure that your technology operates smoothly and efficiently. Our award-winning experts offer fast and reliable tech solutions that our New Braunfels and surrounding area neighbors can count on. Trust The Tech Doctor to deliver the expertise and care your business deserves.
Contact Us
Business IT Support Services
Managed IT Support
The Tech Doctor is your go-to destination for your company's managed IT services. We are an IT solutions company that truly understands your business's needs. We're not just another faceless corporation; we're a team of highly-experienced tech enthusiasts who genuinely care about helping your business thrive.

Our experts are always here to lend a helping hand, whether it's safeguarding your network from cyber threats or optimizing your IT infrastructure for maximum efficiency. With The Tech Doctor managing your IT solutions, you can focus on what matters most – your business. Experience having a dedicated team of IT experts supporting you every step of the way.
More About Managed IT Support
We offer complete customization for your company's specific IT needs, so that you are never worried about your companies IT support.
We take a proactive approach to IT support, regularly monitoring your systems and addressing potential issues before they escalate.
The Tech Doctor is committed to providing fast and easy tech solutions, delivering fast and reliable resolutions to your IT challenges.
Building Trust With a Strong Work Ethic and Honest Reviews
"The Tech Doctor has never let me down! I use them as a backup solution for my photography business, so I needed someone I could trust to keep these once-in-a-lifetime moments safe and secure. The owner and the techs walked me through all the options and we found one that fit my business needs best. Highly recommend."
Lauren R.
"I've used The Tech Doctor for our business needs for over 5 years. They are knowledgeable and helpful. Would highly recommend for any personal IT issues and small/medium sized business IT solutions. We appreciate what Matt and his team have done for us."
Kerrick & Ashley H.
"This place is fantastic. Incredibly knowledgeable staff. They are my company's all things tech supplier, and I used them to wipe my personal pc that had been locked. Always quick to answer calls, and just all around exceptional service. Can't recommend them enough."
Daniel P.
Cutting Edge IT Solutions
A lot of passion, effort, and time went into building the business you have today. Don't let it all slip away due to a weak IT infrastructure.
Proudly Serving the Texas Hill Country
See More Areas