A Healthy Computer Is A Great Computer
Monitoring a computer's health is an essential service we provide to those who greatly rely on one for work, leisure, or both. You won't fall behind on your work or feel overly stressed since we can take care of your computer problems with our PC solutions before they occur.
Why Monitor A Computer's Health?
Computers are an essential part of our lives now. With a computer and a stable WiFi connection, we can pay our bills, play games with our friends, and work remotely from home.

However, as with all systems, problems will occur over time. Hardware can break down, the software will not work, and your network could develop errors, leading to delays in your work or loss of fun.

By monitoring a computer's health, we can:
Detect Issues Early
Computers most often suffer hardware failure due to parts being old or faulty. This can lead to your computer suddenly turning off or failing to turn on when you need to use it. But with the help of our monitoring program, we can detect and address potential issues before they occur.
Maintain Computer's Efficiency
Computers eventually slow down and become less efficient as programs become outdated or when the system becomes overburdened. By monitoring your computer's health, we can apply the best PC solutions or recent computer software updates to boost your computer's efficiency.
Defend Against Viruses/Malware
Computers are prone to get infected by viruses and malware. While some of these are designed to just annoy you, there are some viruses and malware that will need costly repairs or removal. Through our monitoring program, we'll know when a virus or malware is about to give you grief.

Schedule An Appointment
Oops! Something went wrong while submitting the form.
Please refresh and try again.
See what others had to say about our amazing IT services
"The Tech Doctor has never let me down! I use them as a backup solution for my photography business, so I needed someone I could trust to keep these once-in-a-lifetime moments safe and secure. The owner and the techs walked me through all the options and we found one that fit my business needs best. Highly recommend."
Lauren R.
"I've used The Tech Doctor for our business needs for over 5 years. They are knowledgeable and helpful. Would highly recommend for any personal IT issues and small/medium sized business IT solutions. We appreciate what Matt and his team have done for us."
Kerrick & Ashley H.
"This place is fantastic. Incredibly knowledgeable staff. They are my company's all things tech supplier, and I used them to wipe my personal pc that had been locked. Always quick to answer calls, and just all around exceptional service. Can't recommend them enough."
Daniel P.
Benefits of Monitoring Your Computer's Health
Beyond the technical benefits, there are personal benefits to monitoring the health of your computer.
Cost-Saving
Replacing computer hardware may not seem costly at first, but it can add up quickly if more than one part breaks. By keeping an eye on your computer's health, you will only need to pay for the part that may need immediate replacement.
Time-Saving
Time spent waiting for your computer to complete a lengthy update or bringing your computer in for repairs is time lost for work. With computer health monitoring, you will know when a computer software update is needed or when hardware needs to be replaced ahead of time.
Stress-Relieving
You can worry less and go on with your day stress-free knowing that we are monitoring your computer. You won't need to worry about why your computer suddenly shuts down or what's causing your system to operate slowly. We'll be there with the right PC solutions before anything happens.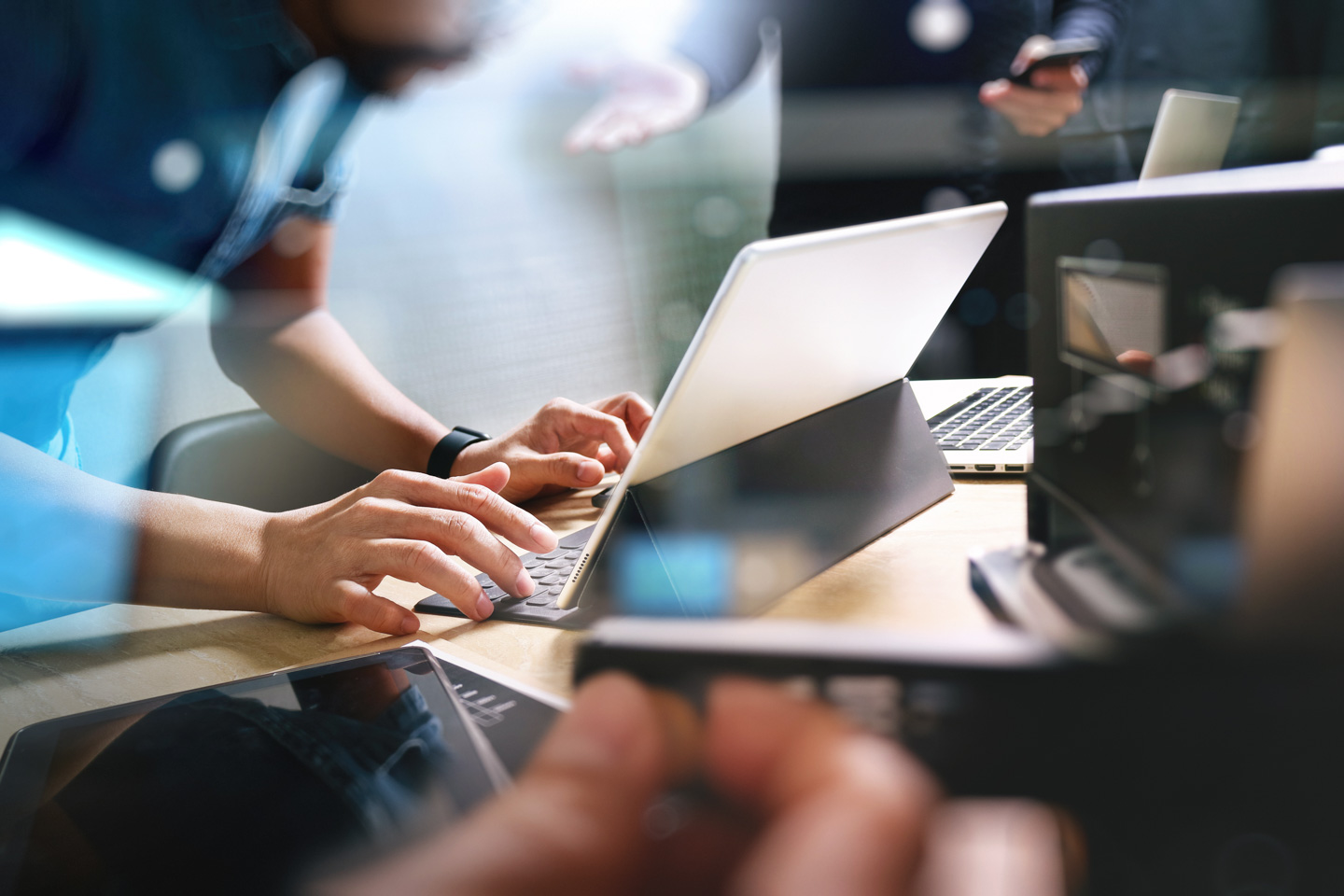 Call Us Today
The Tech Doctor is IN! Connect with our team today and get the PC solutions you need. Whether you need help setting up a WiFi network at home or applying a computer software update at work, we'd be more than happy to help you.
Oops! Something went wrong while submitting the form.
Please refresh and try again.